Curated

Picks For You

Find your perfect pair with our curated collection of homegrown premium bamboo leak proof underwear. Comfortable, reliable and designed for all types of flow. SHOP NOW and feel confident everyday of the month be it sweat, pee, period and discharge.
With SOQO feel
comfortable

confident

convenient
Midrise Bikini Leakproof Underwear
Introducing our comfortable & super absorbent leakproof underwear. Comfort being the new sexy.
Shop Styles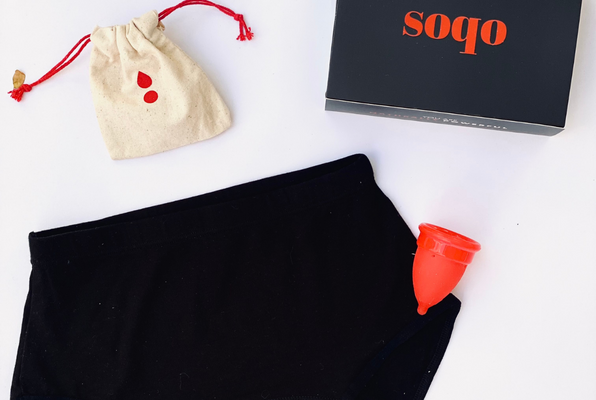 SOQO X Boondh Combo
Match made in heaven! Deal to help you navigate your way through periods safely and sustainably.
Shop Combo